11.07.2020: Our home deliveries continue as usual, 1-3 working days ♡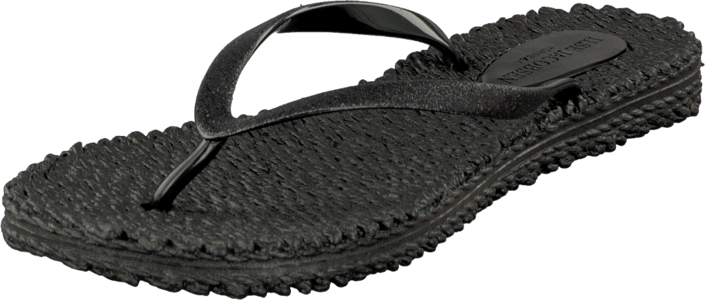 Do you want to inspire others? Tag @footway in your picture on Instagram for a chance to be featured here
3D
Ilse Jacobsen
Cheerful01 Black
Customer data
Ilse Jacobsen have normal sizes according to 1297 customers
Product description
Black
Synthetic
Rubber
50097-01
Ilse Jacobsen Cheerful01 Black

Isle Jacobsen has a unique collection of footwear and apparel, having grown their brand from grassroots. They have established themselves with smart/casual wear, which closely relates with the Scandinavian lifestyle. Isle Jacobsen understands its audience, which has spread globally through a passion for quality.


History and Origin

Isle Jacobsen started with a goal to successfully influence the fashion and footwear world, but never dreamed they'd achieve such a far-reaching impact. Today, their influence is felt on a worldwide scale, where their signature style resonates with people from all walks of life. The Isle Jacobsen brand is strong, but their current infrastructure suggests room for more growth.


Materials

This elegant slip on sandal is made from synthetic material and rubber. These two components combine for a comfortable aesthetic, one which brings an element of style with it. The sandals use an interesting design, but above all else are convenient for occasions when you need to quickly slip something on.


Shoe Care

Sandals are very low maintenance. You probably won't be wearing them in muddy conditions, so you can rest assured they'll always stay clean. If they ever do get dirty, you should focus on giving them a quick wipe down to remove surface dirt.

Show more
Popular shoes from Ilse Jacobsen