31.05.2020: Our home deliveries continue as usual, 1-3 working days ♡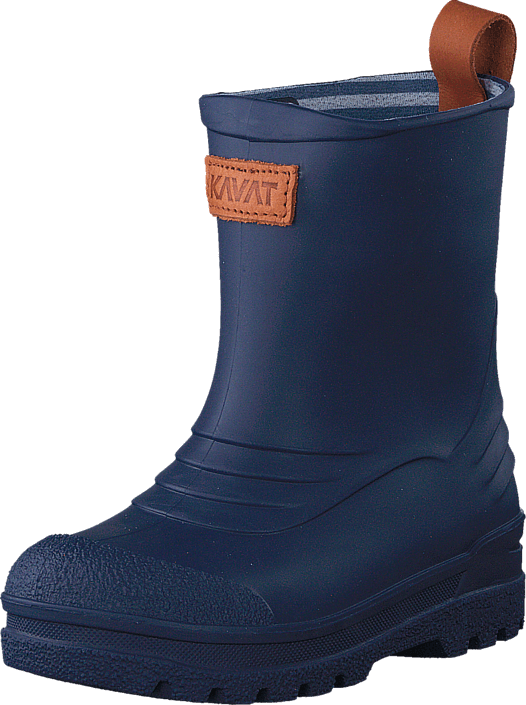 Do you want to inspire others? Tag @footway in your picture on Instagram for a chance to be featured here
3D
Product description
Blue
Rubber
Rubber
60002-08
Kavat Grytgöl Blue

A great boot for when you're taking your child out on an adventure! With supreme functionality, you can rest assured the wearer's feet won't get wet, no matter the terrain! These Kavats are one of 400,000 pairs manufactured annually, and every ounce of commitment has gone into satisfying the consumer.


History and Origin

Starting with a dollar and a dream, Ragnar decided from a young age he wanted to work in the shoe industry. Losing his thumb in a factory didn't discourage him, and he went on to build a business which has since become a staple of modern fashion. Though he then made all sorts of shoes, the company now caters to children's footwear.


Materials

Though rubber doesn't open many doors of opportunity style wise, this variety still manages to maintain a sleek appeal. The most important feature though is protection from all weather conditions. The signature branding on the top is a sign of high-quality, which the company has never sacrificed.


Shoe Care

These won't require much care, which is great news for parents! Simply wipe them down to remove mud. Take advantage of the supreme durability, because the only time these will stop serving their purpose is when your kid grows out of them!

Show more