02.03.2021: Our home deliveries continue as usual, 1-3 working days ♡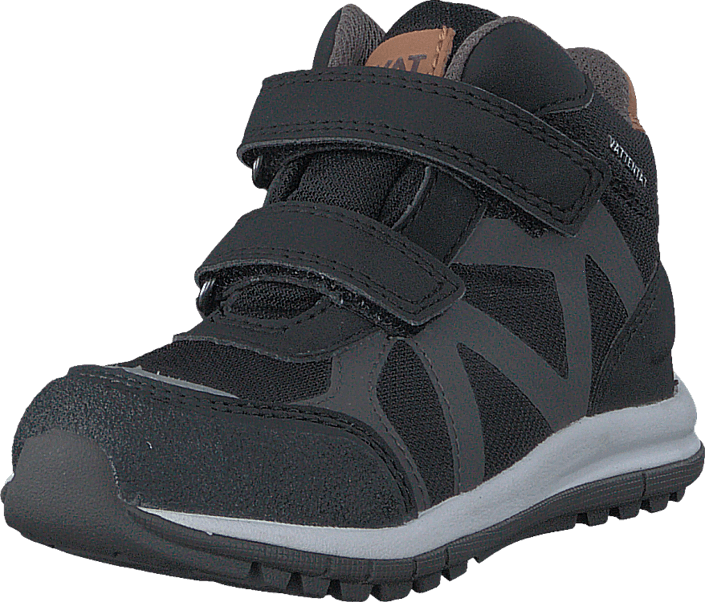 Do you want to inspire others? Tag @footway in your picture on Instagram for a chance to be featured here
3D
Product description
Waterproof
Grey
Textile
Textile
Rubber
Velcro
60001-98
Kavat Iggesund WP Black

This stunning pair of trainers utilizes modern technology for a waterproof aesthetic. This is great when out in all conditions, where your child can benefit from a convenient velcro strap too. This pair is a great example of years of hard work, which has clearly paid off when you consider the fantastic design.


History and Origin

Kavat originated in the 1940s, when owner Ragnar Karlsson decided to channel his passion for footwear. Though they originally manufactured shoes for various audiences, they soon decided to cater to the children's market. Since the 1970s they've been on the incline, and their popularity doesn't seem like it will subside any time soon!


Materials

Using a combination of velcro, rubber, and textiles, this shoe is great for any occasion. Though practicality is the main focus, They have a stylish look too. These will perfectly complement whatever your child wears, and they'll be strapped up for maximum impact!


Shoe Care

Kids love getting dirty, so it's your job to attend to the regular maintenance of their shoes. This can be achieved in a straightforward manner, by simply removing the dirt that accumulates on the service. Use a damp cloth and this will extend the lifecycle of the product.

Show more