02.03.2021: Our home deliveries continue as usual, 1-3 working days ♡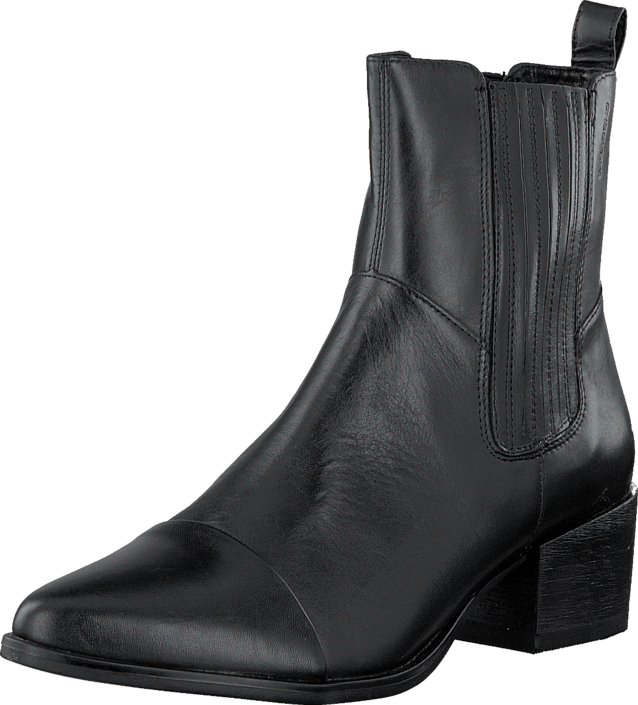 Do you want to inspire others? Tag @footway in your picture on Instagram for a chance to be featured here
3D
Vagabond
Marja 4013-401-20 Black
Customer data
Vagabond have normal sizes according to 6261 customers
Product description
Grey
Leather
Rubber
5 cm
52449-00
Vagabond Marja 4013-401-20 Black


Vagabond has been creating stylish shoes for years and with the Marja shoe model they have managed to create another stylish shoe for women. The beautiful shoes have a great look with a high shaft. The top of the shoes have a loop to make them easier to put on.


High quality leather


The shoes have two straps on the sides that are covered with leather that gives the shoes a very stylish look. The heel is five cm tall and has a rubber tread for added grip that you will appreciate. The comfortable shoes look good with anything in your closet.


Perfect with everything you wear


These shoes have a nice appearance that you can wear with many different styles. The shoes are manufactured to be used in the summer and autumn. You can use them with a nice skirt or dress in beautiful colours that you will be to look elegant in, but they are also suitable with jeans and a sport jacket.


How to keep your shoes looking great


To ensure that your leather shoes will continue to look great it is important to regularly clean and care for them. Use a damp cloth or brush to remove most loose dirt or debris. Use shoe polish or shoe shine to keep the leather soft and great looking over time.
Show more
Popular shoes from Vagabond